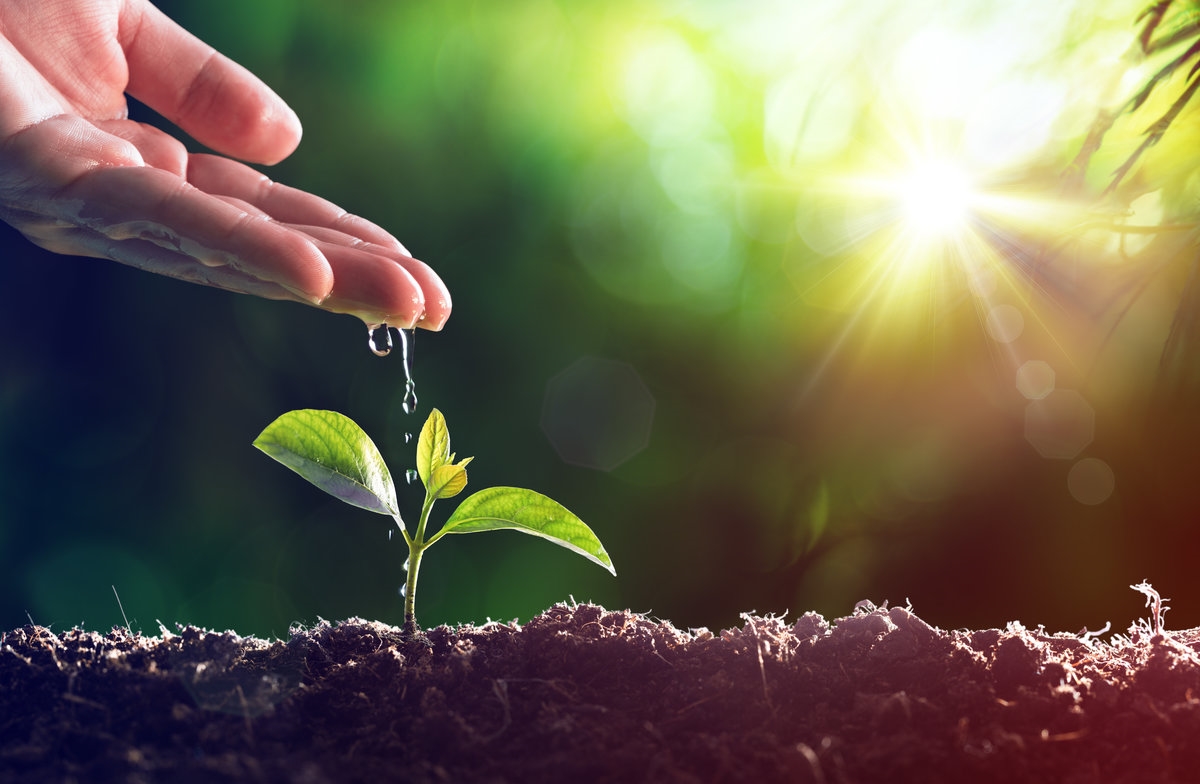 Our aim is to improve environmental awareness, increase education and training activities as well as attitude towards environment.
We strive for efficient environmental management in line with legislations, international regulations and other environmental commitments related to our work.  We continue to improve our environmental performance and increase the satisfaction of all parties.
We improve our environmental management system for continues enhancement of environmental performance
We aim for continues development and improvement of environmental aspect of our work in line with customer's demands and legal requirements.
Our goal is to reduce the environmental impact, continue to enhance environmental performance, achieving "Operational Business Excellence" with this awareness and leaving a viable clean environment for future generations.
We comply with environmental law and regulations for environmental protection and continuity.
In order to prevent pollution, we are committed to continues improvement of environmental management performance in line with international regulations, legal requirements and customer demands.